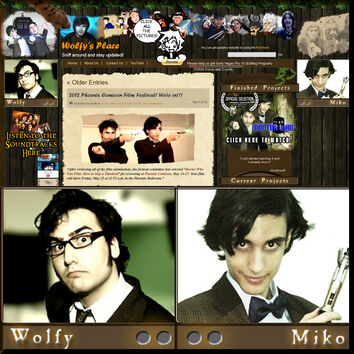 Welcome to the SilverWolfPet Wiki
Edit
Keep track of the projects and characters from www.silverwolfpet.com
If you are confused regarding a character's backstory or its general personality, this is the place where you can learn more about the mini-Universe that we're creating.
To get started, hop on over to the CATEGORIES section and see if anything catches your heart! Enjoy!
(The wiki is barely starting to take shape, so don't expect much content right now... We'll fill it out asap)
Latest project under development
Edit
Check out Inspector Plustard on the site and give it a like on Facebook too!
Latest activity
Edit
Ad blocker interference detected!
Wikia is a free-to-use site that makes money from advertising. We have a modified experience for viewers using ad blockers

Wikia is not accessible if you've made further modifications. Remove the custom ad blocker rule(s) and the page will load as expected.